4 tags
Give Corey Haim A Star: Attention →
givecoreyastar: Attention! There are 6 more days to purchase tickets for this Premier hosted by Corey Feldman!!! 52 more tickets need to be sold or the event will not happen!! The Nov 12 LA screening date of Six Degrees of Hell has changed to Nov. 20th, 7:30 Pm at Laemmle Music Hall. Tix available: …
4 tags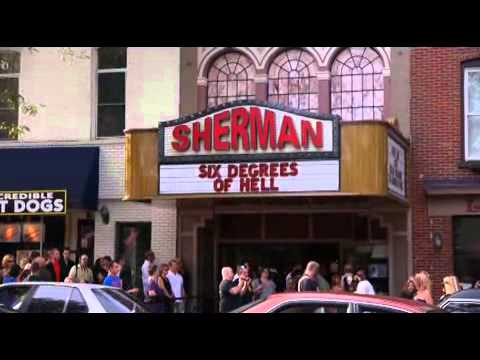 LA screening date of Six Degrees of Hell changed
givecoreyastar: The Nov 12 LA screening date of Six Degrees of Hell has changed to Nov. 20th, 7:30 Pm at Laemmle Music Hall. Tix available: http://www.tugg.com/events/2119 Special Q&A and Horror Trivia Contest!
NOV 12/2012 (22/222)THE LOS ANGELES PREMIER/HAIM...
givecoreyastar: Tweet // ]]]]>]]>
2 tags
4 tags
2 tags
5 tags
3 tags
4 tags
4 tags
4 tags
4 tags
1 tag
Give Corey Haim A Star: Indiegogo →
givecoreyastar: UPDATE: We were unable to obtain a response from Indiegogo in time before the countdown finished. Apologies again and stay tuned for further details on the next fundraising plan. Sorry to all those who had wantrd to donate in the last week. Hello everyone. Apologies- there seems to have been…
3 tags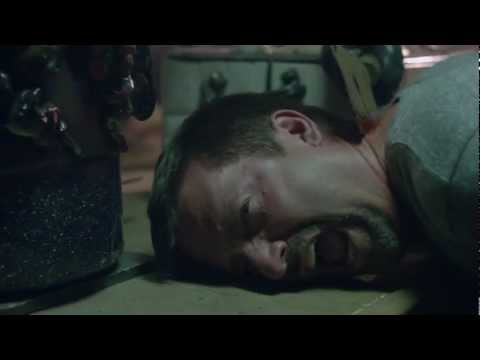 3 tags
3 tags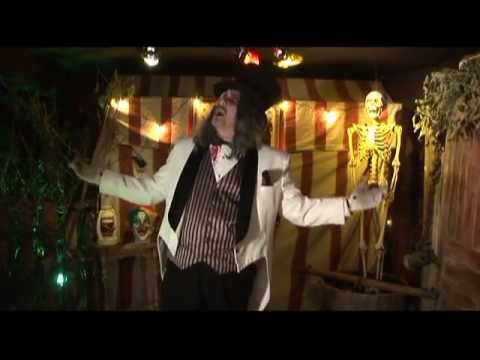 7 tags
Give Corey Haim A Star: DOUBTERS? A passionate... →
givecoreyastar: We are aware that there will still be the doubters out there as regards to our motives here and whether this campaign is 'True' or 'Real' or not. Preferably our work so far would answer those questions, but if there remains anyone out there in doubt…..please take a moment to read this. …
2 tags
TESTING THE FILM: 6 DEGREES GETS ITS FIRST FEEDBACK Click above to see the full feedback. »» What was your reaction to Corey Feldman? Did you know who he was & did it make a difference that he was in this movie?  "Was not expecting such a mature performance from him. Expected him to be cheesy or over the top." "He gives the film legitimacy. He's a...
2 tags
7 tags
5 tags
4 tags
2 tags
2 tags
5 tags
4 tags
5 tags
5 tags
2 tags
2 tags
5 tags
5 tags
6 tags
4 tags
4 tags
6 tags
4 tags
4 tags
5 tags